Cbus appoints Nancy Day as new Chief Operating Officer, Investments
Cbus Super has appointed Nancy Day as Chief Operating Officer, Investments for the $54 billion fund. Ms Day has been the Head of Investment Operations since August 2018.
Cbus CIO Kristian Fok said, "Nancy has already made a significant contribution to the growing sophistication of Cbus' investment operations.
"Nancy is a recognised leader across the fund and we are very pleased to welcome Nancy into this important leadership role."
Nancy Day said she is excited to be driving the continued internalisation of the Cbus investment model.
"My focus will be on the ambitious investment model including the internalisation of a number of direct investment strategies to continue to drive down investment costs and maximise the retirement outcomes of our 770,000 members," Ms Day said. "I'm delighted to be appointed to a strategic leadership role, working with our experienced team as we continue on our internalisation journey."
Cbus Super recently announced a commitment of over $950 million to Australian businesses through equity raising, debt finance and project financing since March 2020 to support Australia's economic recovery. Alongside an extra allocation to the Cbus debt portfolio of a further $850 million in additional capital to invest in companies and project finance.
Nancy Day bio
Nancy Day is an experienced Operations, Finance and Compliance Leader with 20 years in the Funds Management and Superannuation industries, with a vast range of operations leadership, compliance, risk management, governance and financial experience.
Appointed as Head of Investment Operations at Cbus in August 2018, Nancy has been responsible for the strategic management of Cbus' investment operations functions and implementation of the investment strategy.
Prior to joining Cbus, in her role as Chief Operating Officer, Nancy led the operations, compliance, risk management and governance functions at JCP Investment Partners, an Australian equities fund manager. Nancy's experience is supported by a Bachelor of Business in Accounting, CPA, GAICD and Executive Board experience.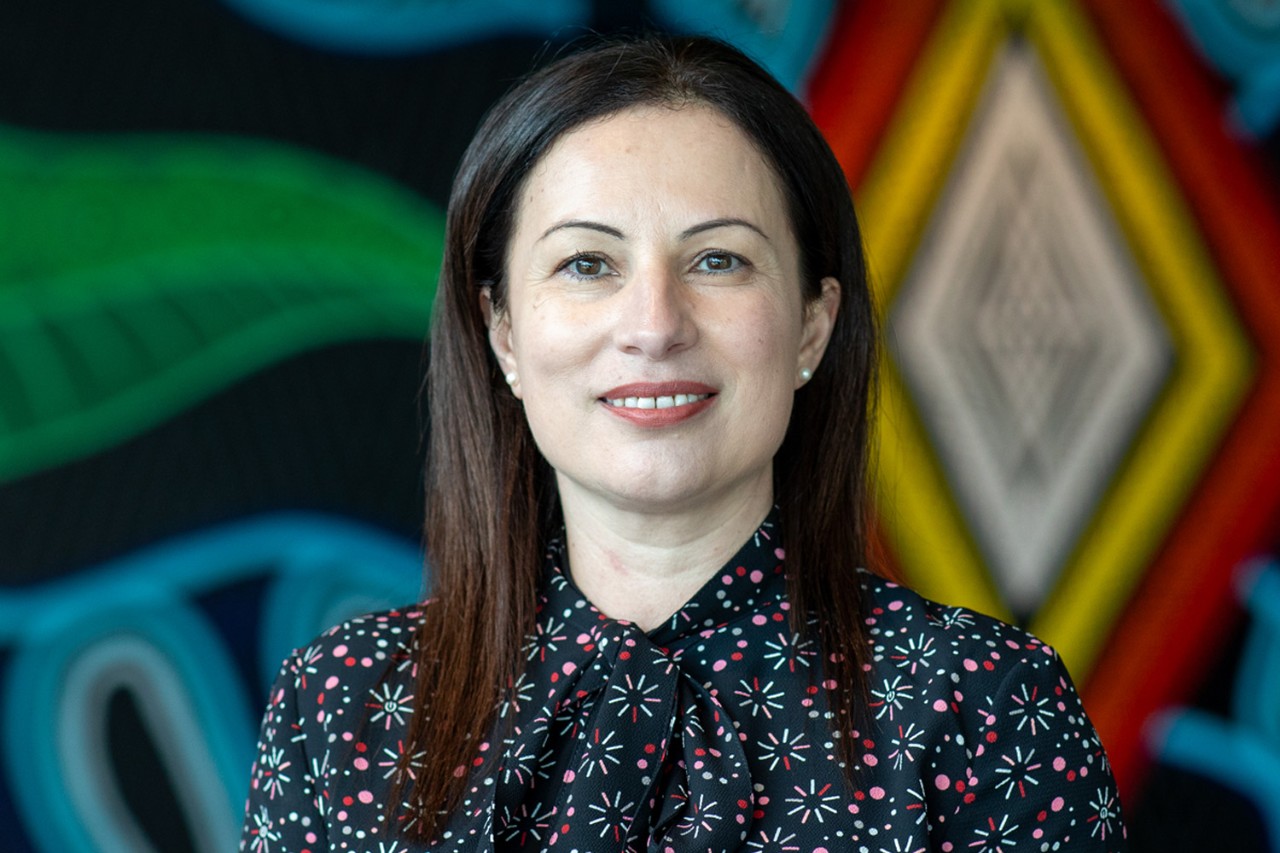 For media enquiries please contact: Elisabeth Bowdler, 0412 112 374