How much super do I need for retirement?

Everyone has different retirement needs, so it's important to know that planning for retirement is not a one-size fits all approach. How much super you may need in retirement will be different to another's.
How much super you will need in retirement will depend on how much money you want to spend to support your retirement lifestyle. For example, do you plan to live a simple life in retirement, or do you dream of overseas adventures and a lifestyle that is more expensive than today's?
What does your retirement lifestyle look like?

Answering this question is critical to working out how much superannuation you will need in retirement. Many of us expect a retirement lifestyle that's more than just the basics, but don't know how much super we need. Use our Retirement Spending Planner and below to work out how long you'll be able to sustain your current way of life, in retirement.
Once you have an idea of how much money you might spend in retirement, it's time to check how much super you could need to provide this. The table below provides a guide for a single person generating the same retirement income each year from age 66 to age 90.
Our retirement planning seminars can help you answer these questions and and they provide information on a number of pre-retirement strategies.
DISCLAIMER: The information above doesn't represent the benefits that you could receive or the fees and costs you will pay as the outcome will depend on your personal circumstances. These examples are provided for illustration purposes only and are not intended to replace financial advice.
Assumptions: 7.0% per year earning rate (net of product fees), a 2.0% per year rise in the cost of living (inflation) and a further 1.2% per year additional rise in living standards. Required income includes projected Age Pension entitlements assuming a Homeowner with $10,000 contents, $20,000 car and a $20,000 bank account. Age Pension payments have been calculated based on the rates applicable from 20 September 2019. These rates will increase again on 20 March 2020 and again on 20 September 2020.
Source: ASIC MoneySmart Retirement Planner calculator (accessed on 3 December 2019).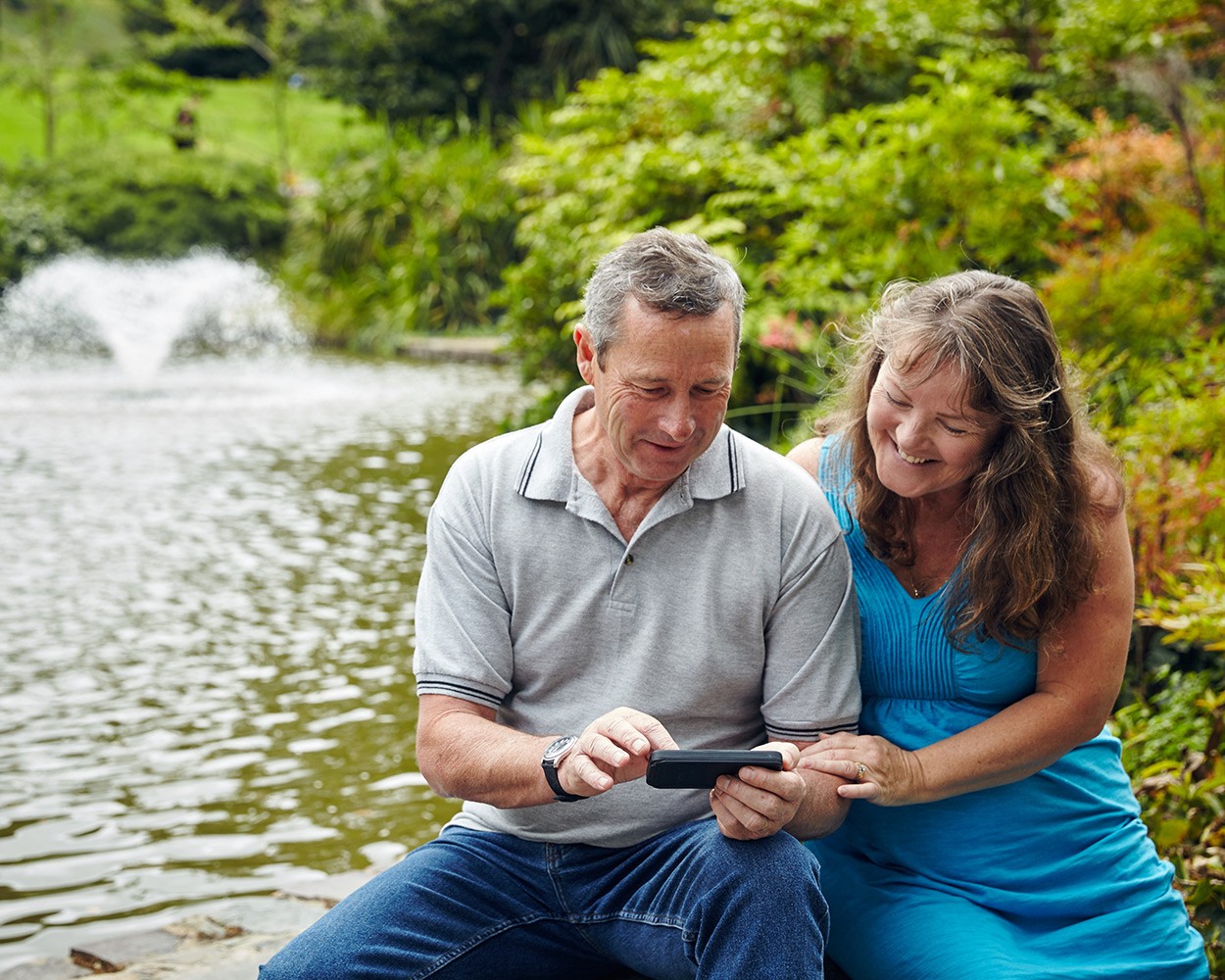 Retirement income calculator
Find out if the Government Age Pension plus your super will give you enough income in retirement.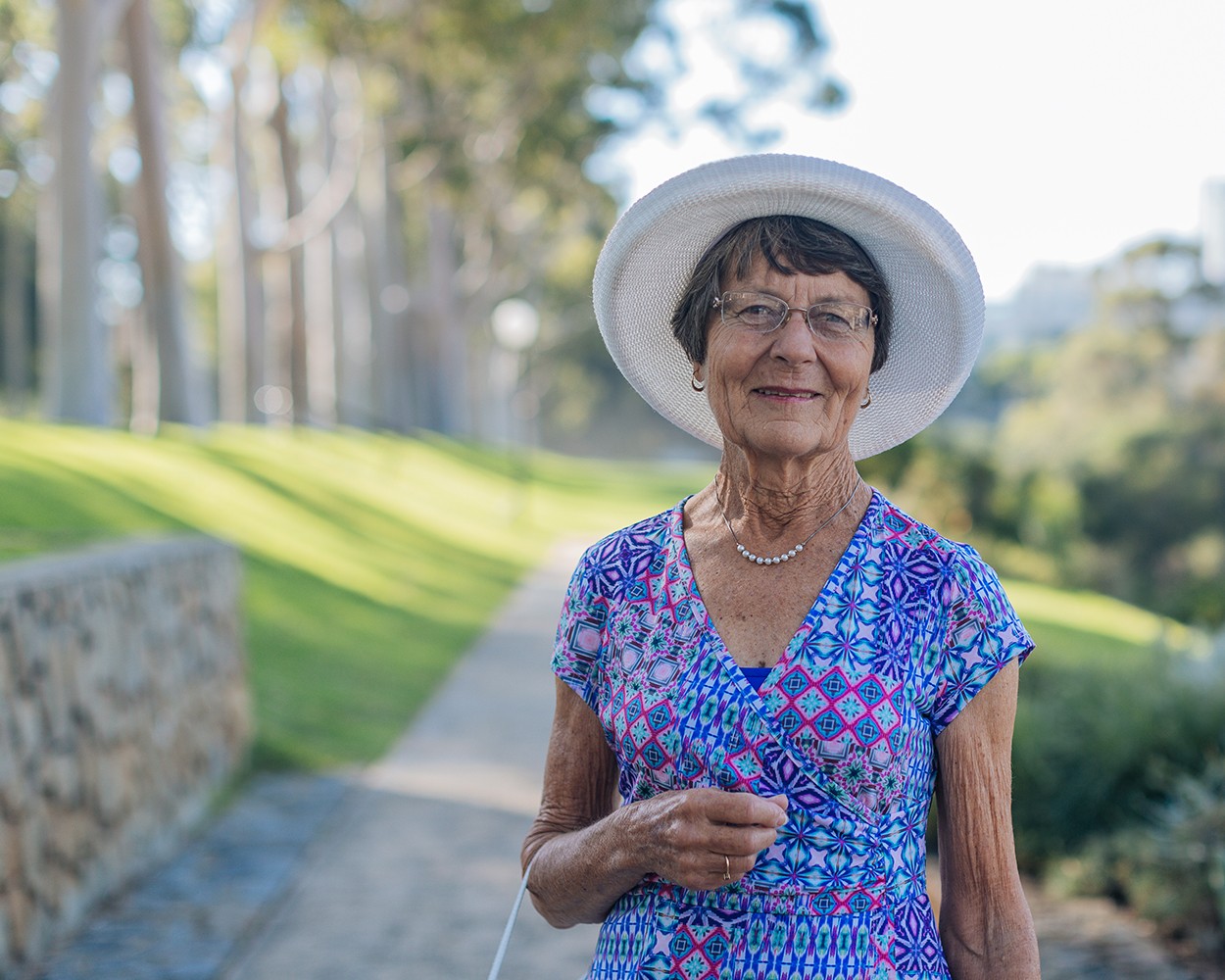 Retirement spending planner
Work out how long you'll be able to sustain your current way of life, while still enjoying those little extras in retirement.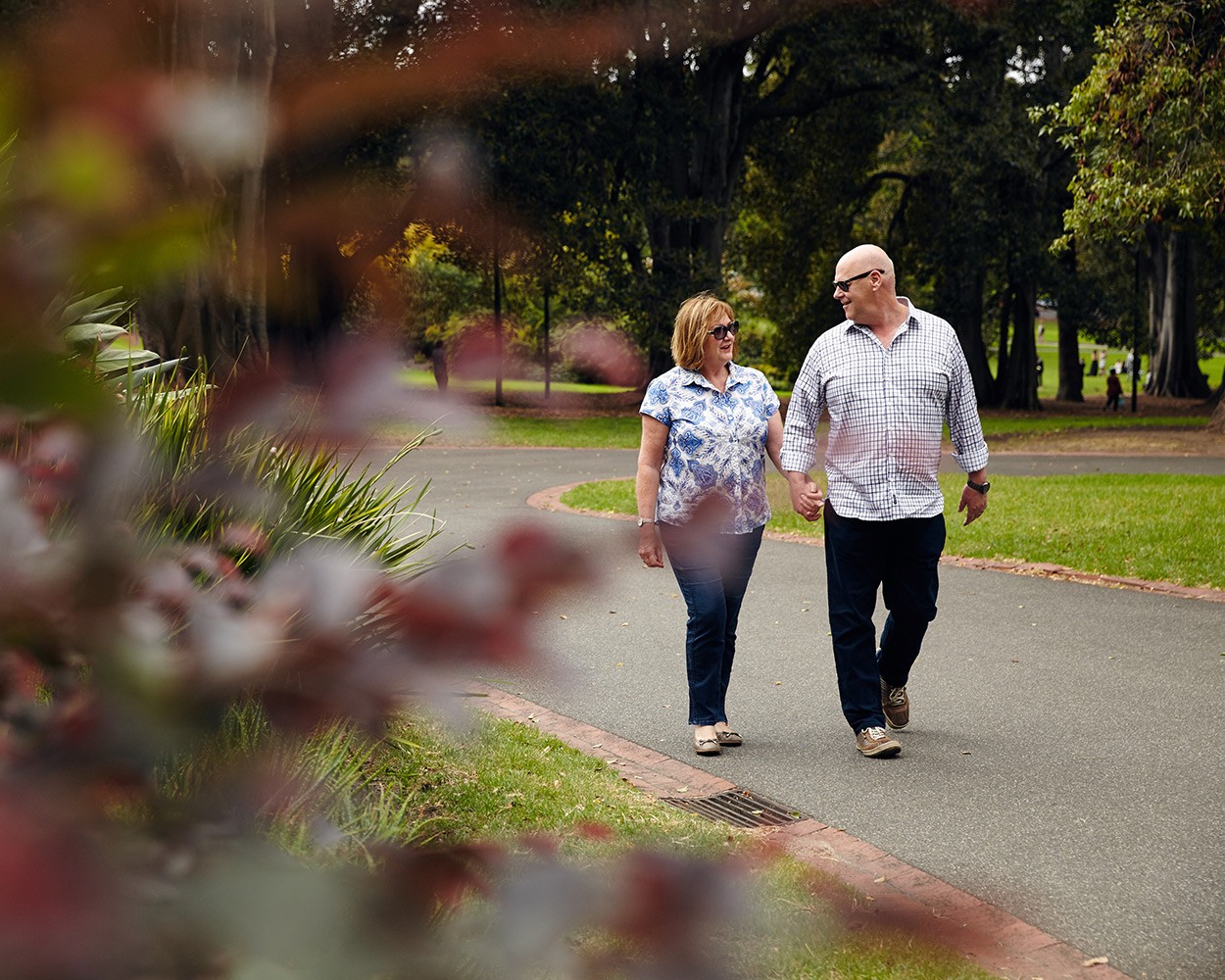 Retiring can be a daunting prospect especially if it is not by choice. Cbus can offer you all the tools to ensure you have a smooth transition.
Call us to get started
1300 361 784 (Option 4 for Advice Services)
8am to 8pm, AEST/AEDT, Monday to Friday
Call us
Meet with a Certified Financial Planner (CFP)
If you would like to arrange a meeting with a financial planner for more comprehensive personal financial advice, Cbus Advice Services can refer you to an accredited CERTIFIED FINANCIAL PLANNER® (CFP)* who meets strict professional qualification and service criteria set by Cbus and the Financial Planning Association (FPA) of Australia.

The financial planner can offer you advice on a fee-for-service basis. Your first meeting is at no cost, and any fees for advice will be agreed with you in advance. You may be eligible to have the financial planner payment fees deducted directly from your Cbus account.

Contact Cbus Advice Services on 1300 361 784 to get started.
*CFP®, CERTIFIED FINANCIAL PLANNER® are certification marks owned outside the U.S. by Financial Planning Standards Board Ltd (FPSB). Financial Planning Association of Australia Limited is the marks licensing authority for the CFP Marks in Australia, through agreement with FPSB.