A top performing super fund with strong long-term returns
Compare our performance over the past 1, 5, 10 and 15 years.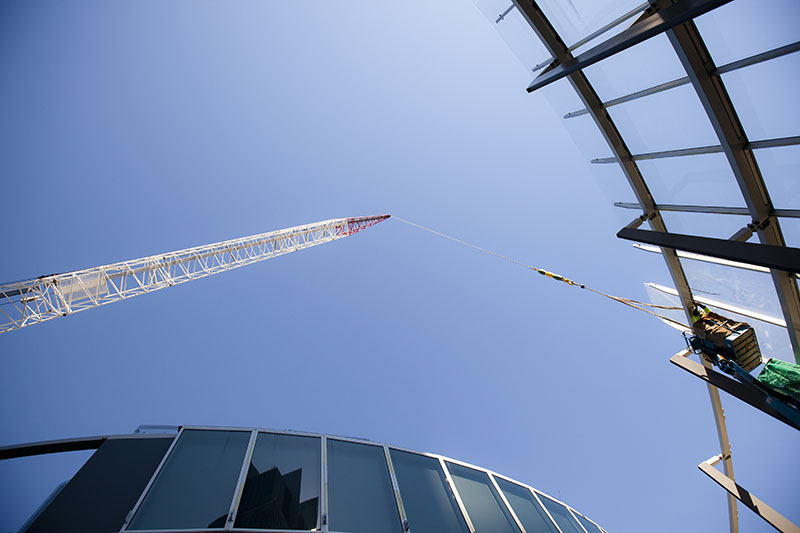 Year after year, our default investment option, Growth (MySuper)2, has performed better than the industry average3.
Compare our performance over the past 1, 5, 10 and 15 years  and see the difference it makes.
The Growth (MySuper) investment option has consistently provided above-average returns.4
Low fees for a stronger retirement
See how you much you could save on fees.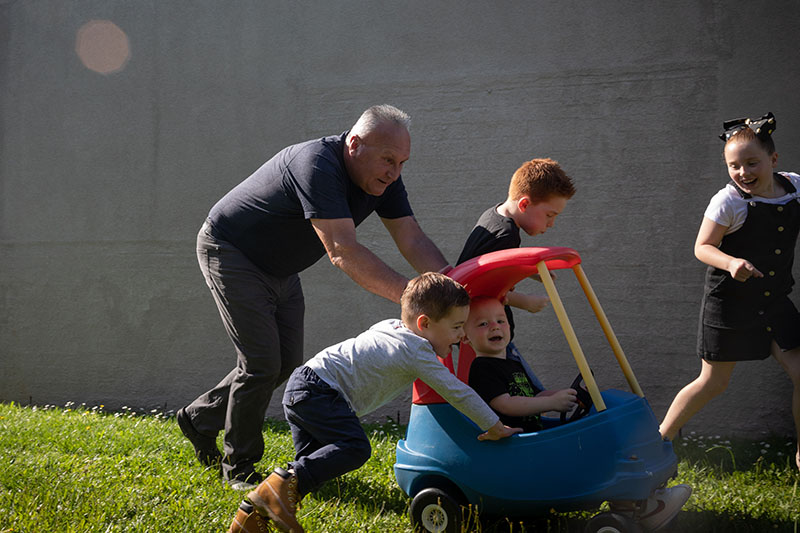 We're an industry fund, so we keep all fees and costs as low as possible.
We only charge the administration and investment fees needed to run your account, and we negotiate the best possible insurance rates for members.
Compare our fees in the Growth (MySuper) investment option against the average super fund, based on a $50,000 balance.
You'd pay $428 in fees each year with Cbus, compared to $614.47 for an average super fund and $708.60 for an average retail super fund.1
Insurance for financial security
Learn how our insurance cover keeps you protected.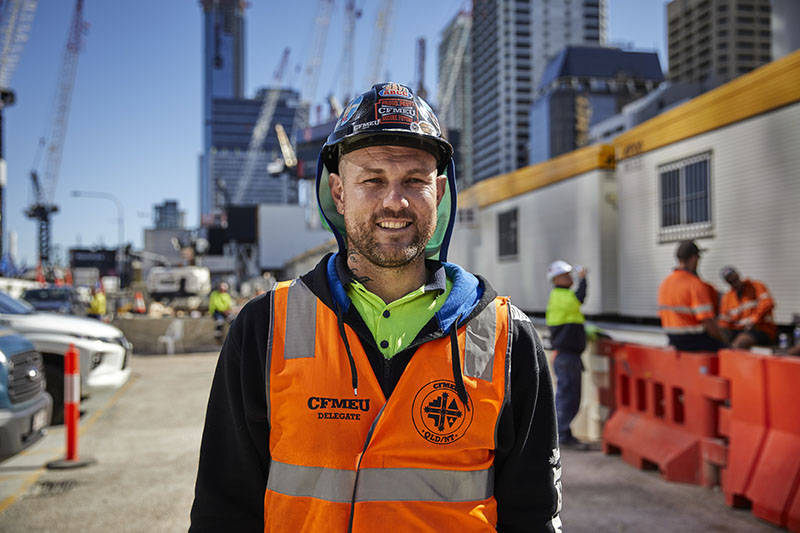 We understand the risks of working in the building, construction and allied industries. That's why we offer tailored insurance options to suit you and your job and keep you covered.   
No out-of-pocket expenses
Premiums are deducted from your super account.
Great value
We negotiate the best possible insurance rates for members.
Flexible insurance cover
Choose cover that's right for you based on your age, family situation and financial needs.
Creating jobs for our members
We're determined to be part of the road to economic recovery in Australia, by investing back into the construction industry and helping safeguard its future.
Cbus Property5 has already created over 100,000 jobs6 in building and construction. Now we're working on creating 100,000 more.
Freedom to choose how you invest
Choosing an investment option can make all the difference to how much money you retire with.
Our default investment option, Growth (MySuper), is designed to suit most people.
But if it's not right for you, you can choose an option that suits your goals, time frame and the level of investment risk you're comfortable with.

Platinum 2022 MyChoice Super
Awarded by SuperRatings to the fund offering the best value for money to members.7

Infinity recognised 2022
Recognised as a fund most committed to addressing environment and ethical responsibilities.

5 Apples 2022
Awarded by Chant West for being a 'highest quality fund'.8
Disclaimers
1 Cbus fees calculated using estimated fees to take effect from 2 July 2022. Average super fund and Average retail fund fees were calculated using data taken from SuperRatings' SMART Database as at 28th of June 2022. These calculations are across all balanced investment options only. Total fee is based on the account-keeping fee, asset-based fee and investment fee and Indirect Cost Ratio (ICR). Cbus investment fees are deducted from the crediting rate and are estimates based on the actual fees from the 2020/21 financial year. Investment fees usually change from year to year and are different for each investment option. The actual investment fee will be determined at the end of the financial year and published in your 30 June statement. 
2 Since inception to 30 June 2020. Investment performance is based on the crediting rate, which is the return minus investment fees, taxes and until 31 January 2020, the percentage-based administration fee. Excludes fees and costs that are deducted directly from members' accounts. Past performance isn't a reliable indicator of future performance.
3 (Median) SuperRatings SR50 Balanced Survey, 30 June 2020. SuperRatings is a ratings agency that collects information from super funds to enable performance comparisons – visit superratings.com.au.
4 Past performance is not a reliable indicator of future performance.
5 Cbus Property Pty Ltd is a wholly-owned subsidiary of United Super Pty Ltd and has responsibility for the development and management of Cbus' direct property investments.
6 Estimated jobs since 2006 to 30 June 2021 based on inductions for completed and committed developments.
7 SuperRatings does not issue, sell, guarantee or underwrite this product. See the SuperRatings website for details of its ratings criteria.
8 For further information about the methodology used by Chant West, see chantwest.com.au.
9 Source: SuperRatings Fundamentals 31 August 2020. Past performance is not a reliable indication of future performance. While Cbus has a commercial relationship with SuperRatings, Cbus has no influence over the research results and overall ratings and does not accept responsibility for any loss or damage caused by this report.
This information is about Cbus. It doesn't take into account your specific needs, so you should look at your own financial position, objectives and requirements before making any financial decisions. Read the relevant Cbus Product Disclosure Statement and related documents to decide whether Cbus is right for you.