If you're retired, or transitioning to retirement, you can choose where your money is invested
You can manage your Cbus Super Income Stream with an investment option to suit your goals, your time frame and your preferred level of risk.
If you don't choose how your money is invested in our Cbus Super Income Stream, it will be invested in the Conservative Growth option.
The Conservative Growth option is designed to meet the needs of Cbus Super Income Stream members. This investment option aims to provide adequate income by balancing returns with reduced short-term market volatility.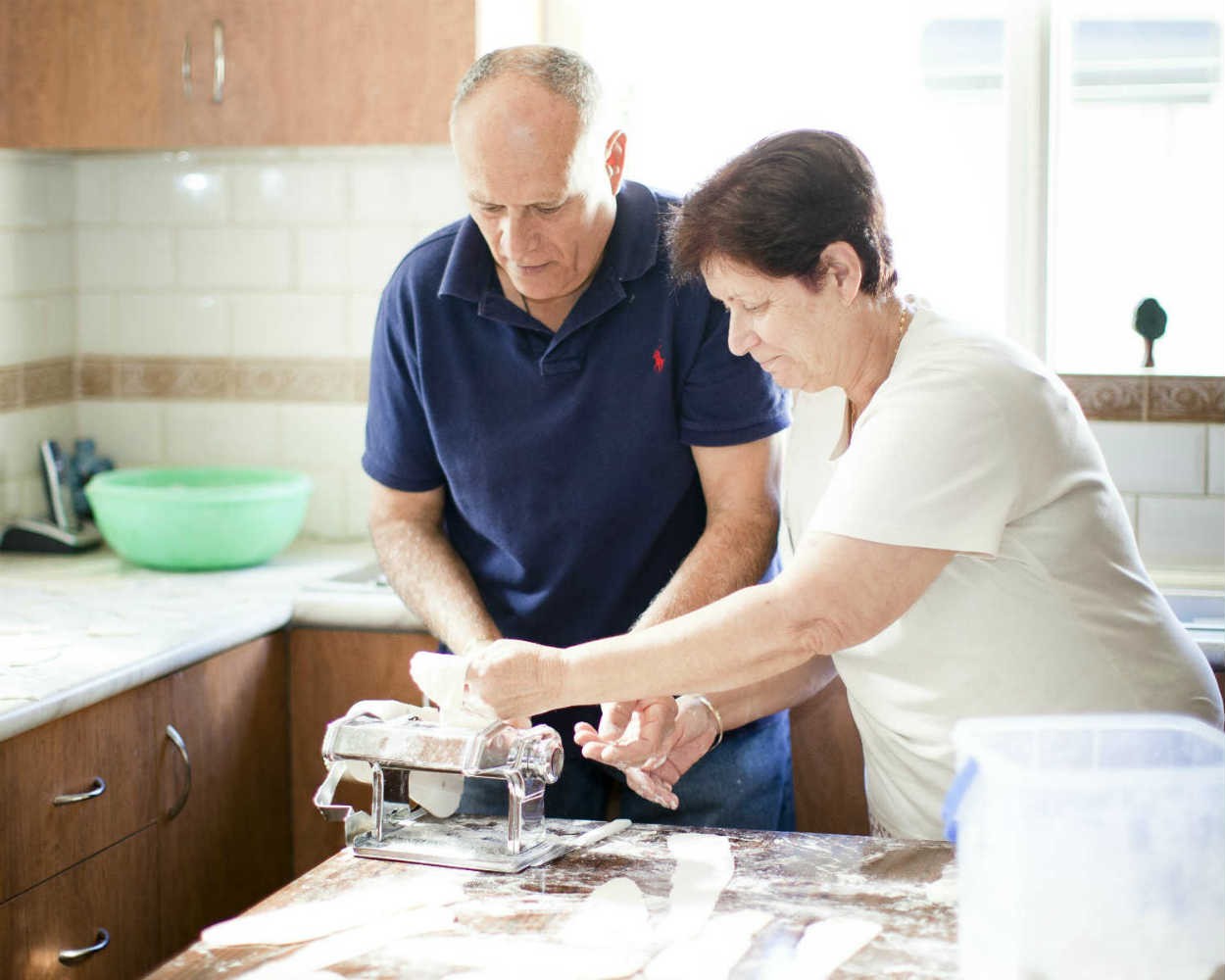 Find out everything you need to know about super income stream investment choices.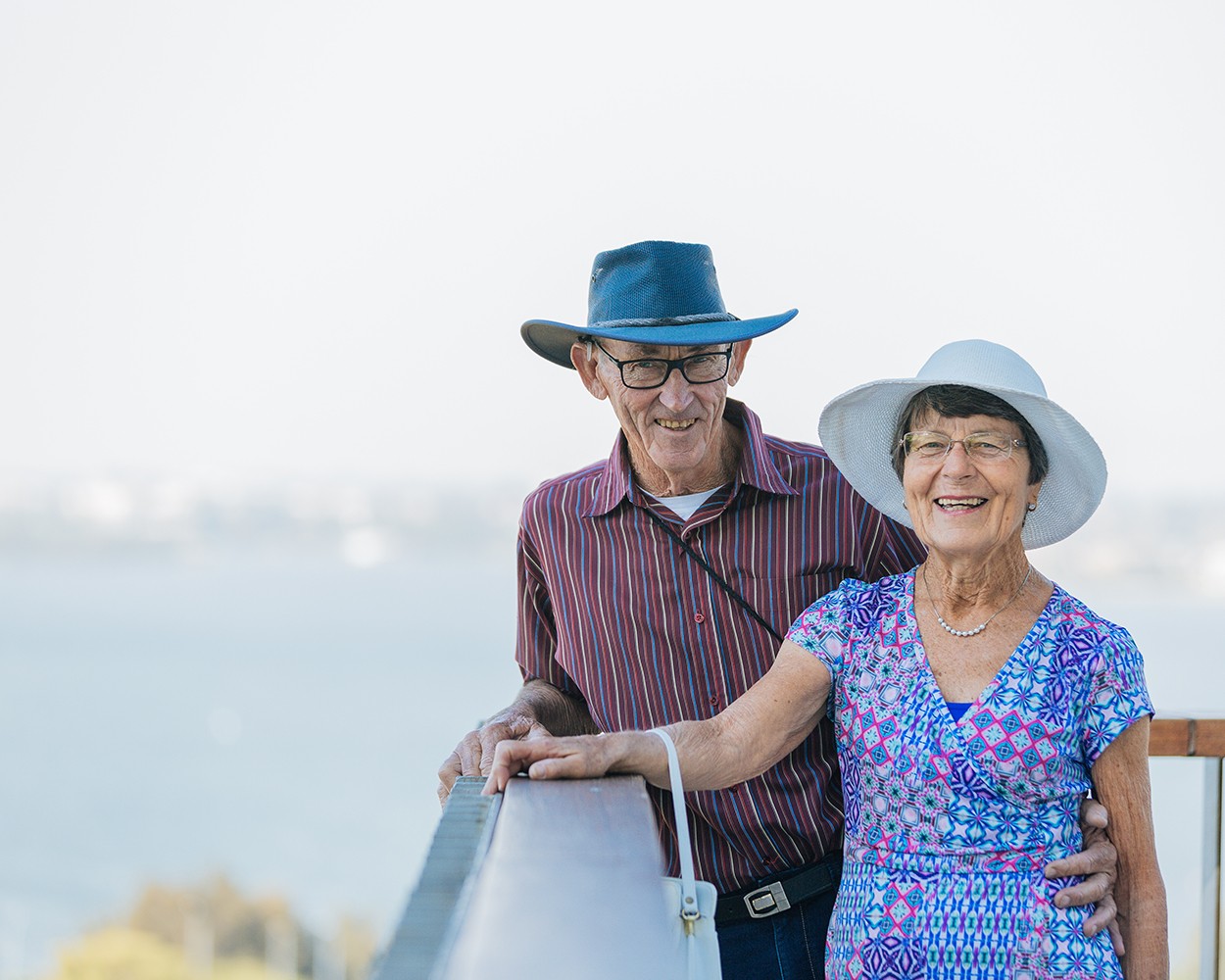 Use our handy calculators to help you make the most of your super.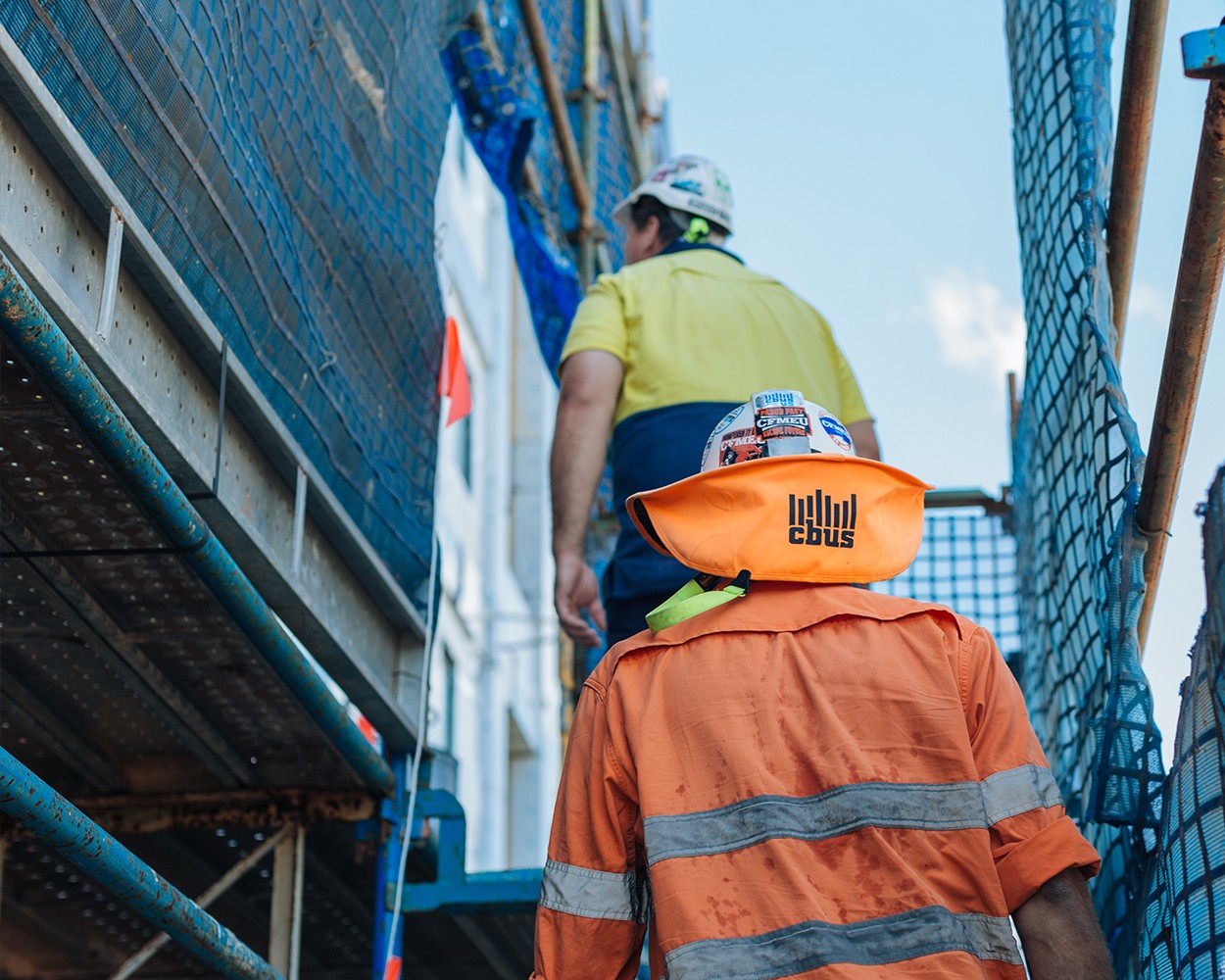 We're here to help you get your super working. Call us on 1300 361 784.
Investment options
You can select from five pre-mixed investment options. Each option has different risk and return characteristics and objectives. If you're in the Fully Retired option, you also have access to Cbus Self Managed.
Changing investment options
You have the flexibility to change your investment options
If you're considering changing how your account is invested, it's important to think long term.
In times of higher share market volatility, it may be tempting to invest in lower risk options to try to minimise losses over the short term. However, reacting to short-term changes may reduce your balance over the long term.
So while monitoring your investment performance is important, frequent switching between options may not benefit you in the long run.
Read about changing options in response to short-term share market movements or watch our video to understand more about share market volatility and how Cbus invests.
Before you change how your account is invested, it's important to understand the range of investment options available, your investment time frame and the impact of changing investment options.
We're here to help you work through your options and answer your questions about investments.
Cbus Advice Services on 1300 361 784.
How do I change my investment options?
At any time, you can change the investment options for your account.
Investment switches are processed on a daily basis. All switch requests must be received before 4.00pm (AEST/AEDT). The change will be effective from the start of the next national business day. You'll see this reflected in your account two national business days later. If we receive your request after 4.00pm (or on a weekend or public holiday) it will take an extra national business day to process.
Log in to your online account to change your investment options.
If you haven't logged in before, it's easy to register now.
Alternatively, complete the Income Stream Switching Form (PDF)
Further reading
You can read more about the information covered on this page by clicking on the links to view relevant further reading on our website.