Helping female apprentices find their voice
The Born to Build Program is a collaboration between MBA SA and the South Australian Government aimed at promoting the building and construction industry to help address the current skills shortage.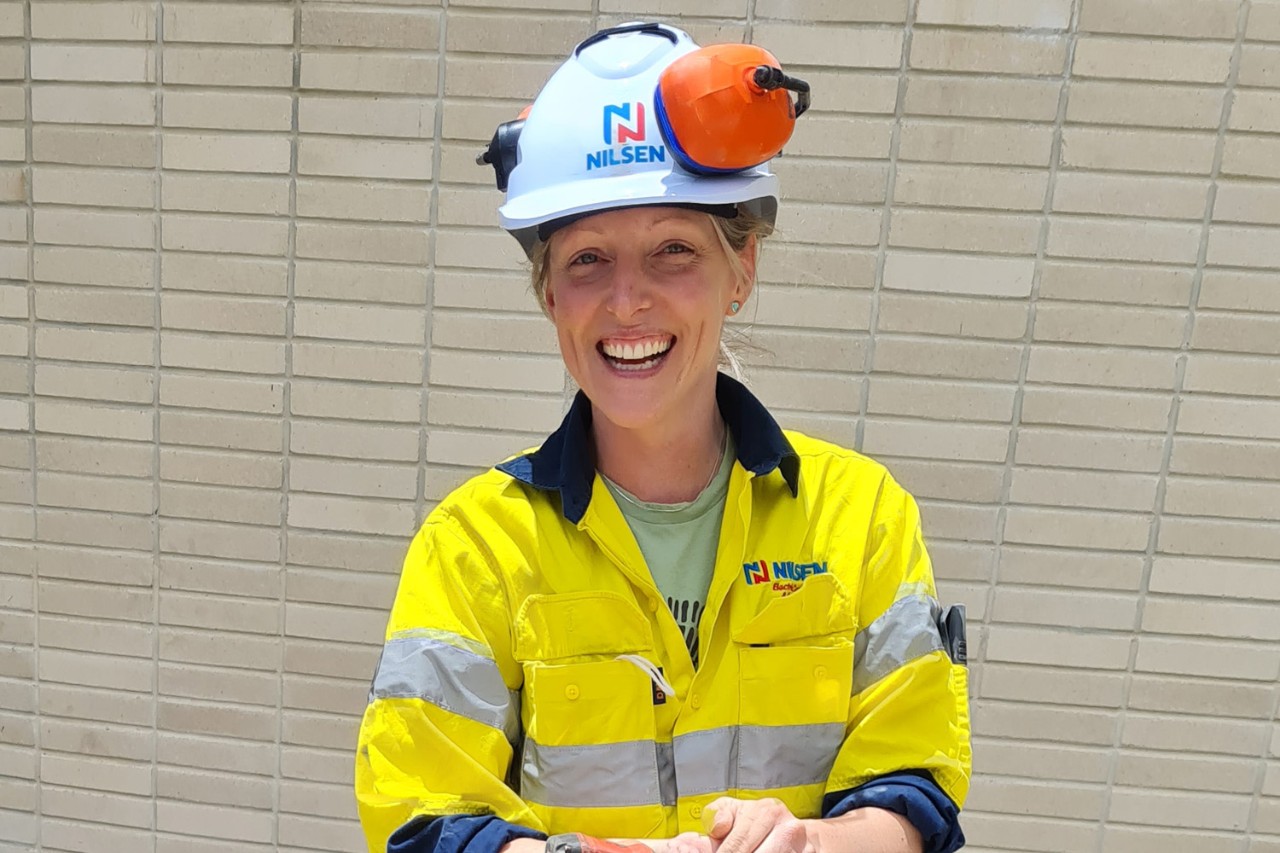 Meet Amanda Hewer
Amanda is a Cbus member, former telecommunications technician and one of the Master Builders Association SA's (MBA SA) newest recruits as a Born to Build Field Coordinator.
Amanda brings over 18 years' experience and is working hard to promote the industry to young people across the state, with a particular focus on encouraging females to consider the construction industry as a career option.
As a student, Amanda followed the path that was expected of her and went to university. At 22 years old, she realised it wasn't quite right for her and after a conversation with a friend who was planning to start an apprenticeship decided to enter the industry and hasn't looked back.
Although she was comfortable working in a male dominated industry, Amanda understands the importance of female representation in the industry. She acknowledges that she didn't have anyone to look up to or anyone that understood the female experience on construction sites - so she's become that person for other young females.
Every day Amanda wakes up with a spring in her step and looks forward to raising awareness about the important role women play in the building and construction industry.
She is working closely with schools to speak to female students from all walks of life about trade apprenticeships as an alternative to university.
Amanda helps young girls interested in joining the construction industry understand that women belong on construction sites and helps to align their interests with different types of trades.
In addition to the work in schools, Amanda provides guidance to help female apprentices find their voice, build their support networks, increase communication skills and encourages them to ask the difficult questions.
Amanda is yet another example of the incredible and critical work our members do.
Thank you Amanda!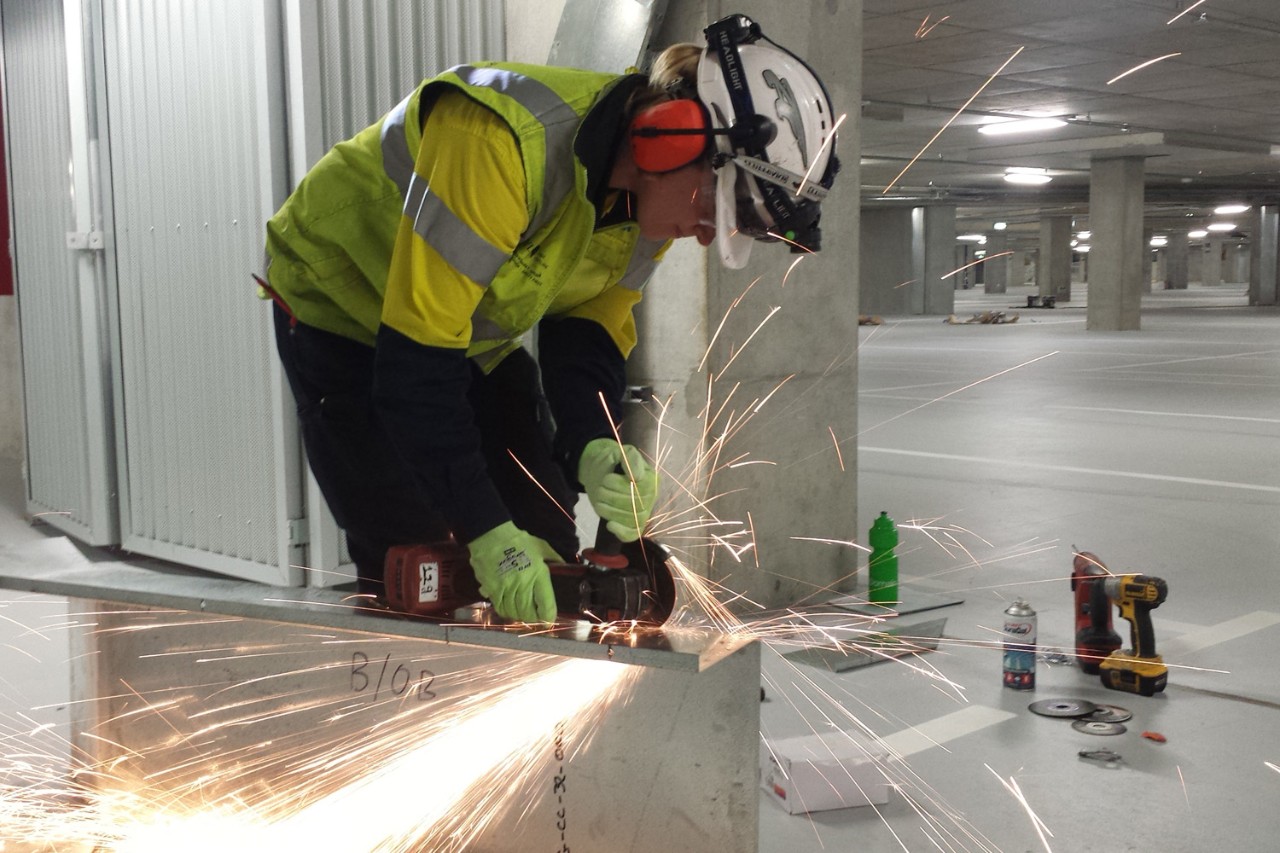 This information is about Cbus Super. It doesn't account for your specific needs. Please consider your financial position, objectives and requirements before making financial decisions. Read the relevant Product Disclosure Statement (PDS) and Target Market Determination to decide if Cbus Super is right for you. Contact us or visit cbussuper.com.au
United Super Pty Ltd ABN 46 006 261 623 AFSL 233792 as Trustee for the Construction and Building Unions Superannuation Fund ABN 75 493 363 262 (Cbus and/or Cbus Super).